Front cover sleeping bench VW T6/5 V3100 rigid size 17 decor basalt mounted
Front cover sleeping bench V3100 size 17 rigid, Weekender decor basalt.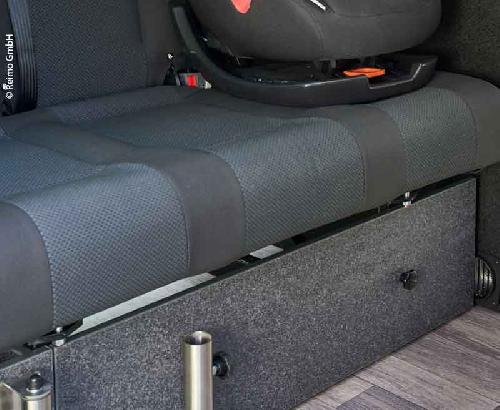 Prices incl. GST shipping calculated at checkout
Order number:
5040880
This article cannot be ordered online as it can only be installed by trained personnel. Please contact us to purchase this article.