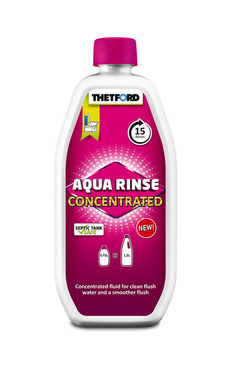 Suitable for plastic and ceramic toilet bowls
Fresh lavender scent with every rinse
Keeps your toilet bowl shinier
Provides a more effective and uniform rinse
Prevents lime deposits in your rinse water tank
Practical, small bottle, less weight
Content:
0.78 litres ($A49.21 * / 1 litres)
Prices incl. GST shipping calculated at checkout
Item currently not in stock. Goods expected soon.
Goods expected soon
Order number:
66029